ART YOUR HEART OUT
Re-connect with your needs. Re-discover you. live life on purpose.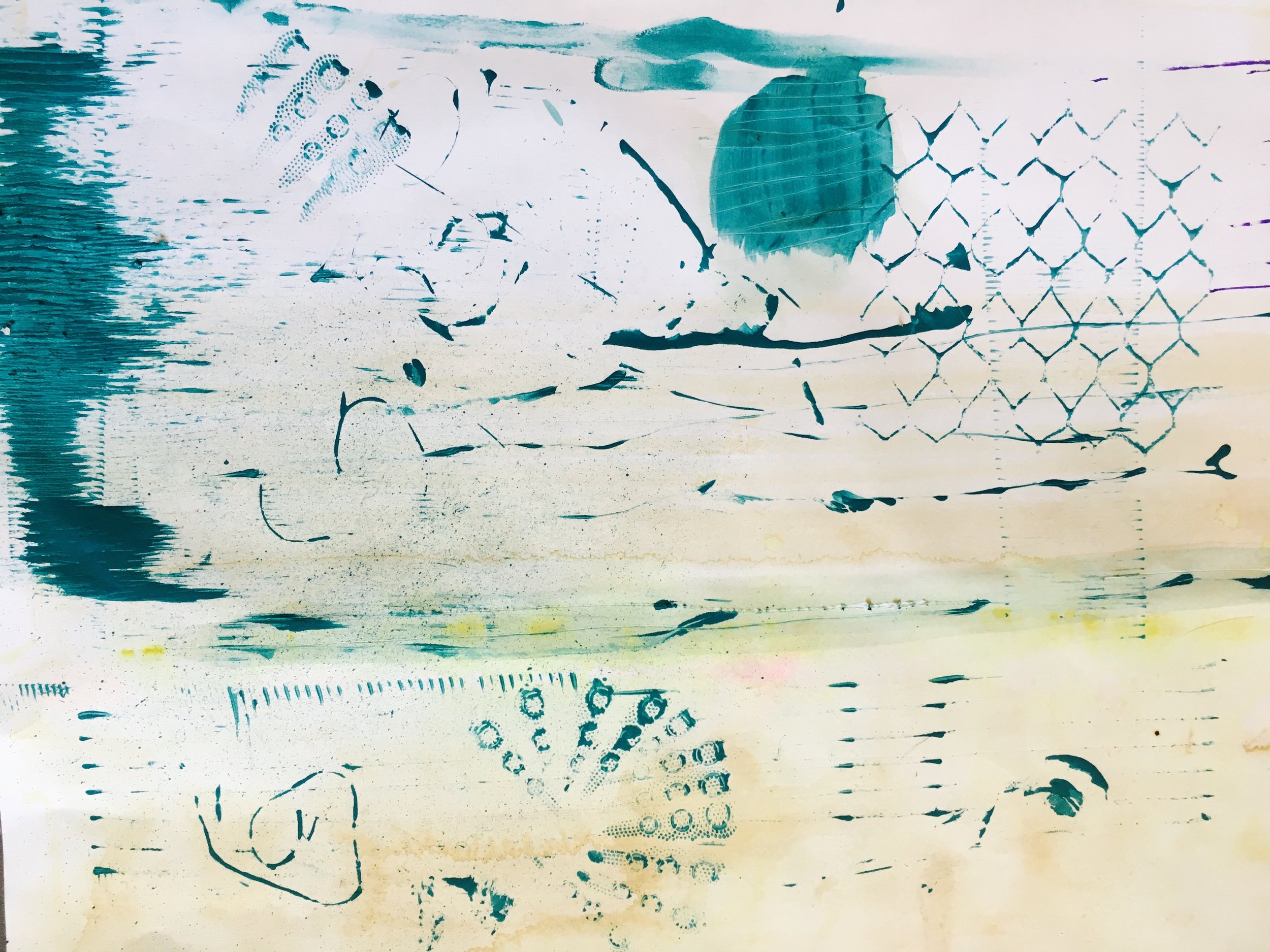 your disconnect is real. your overwhelm is constant. your self care is non existent
You crave time for yourself but you never make it a priority. You're not worthy.
You need to make sense of the chaos but you never allow yourself space. You're busy.
You dream of adventures (big and tiny) but you never know where to start. You're stuck.
You wish you could say what you want but you never speak out. You're holding back.
Imagine living a life led by your heart, where you have given yourself permission to practice self care that feels like hugs and looks like compassion. Imagine living life aligned with your inner truths, living life on purpose. It actually feels like living. Not just existing. This is self care re-imagined.
The 30 day self care challenges and the gratitude journals can't fix this. But you already know that, you've tried all the superficial quick fixes that Pinterest tells you will work. You even tried to read The Secret. Pffft!
It doesn't matter how many pretty quotes about life you print out and stick on the wall, until you get clear on who YOU are and what YOU need (because self care looks different to everyone) you're going to stay stuck right where you are.
Introducing: Art YOUR Heart Out
A 6 week art journaling course for beginners, that teaches you to cut to the heart of your hurt. You'll learn why self care is important for your well being, how to identify YOUR self care needs, what excuses you are using that hold you back, when to listen to your inner critic and how to respond to her. You will make huge shifts in your mindset and identify your core values and learn to make choices that are in align with them. You will find your way back to yourself, all by using the secret power of creativity.
Take a deep breath and look in the mirror, ask yourself: what do I want to do with my one beloved life?
Do you want to keep juggling the to do lists, the needs of people you love, the appointments, the shopping lists and the overwhelm? With zero space to process your living, to revel in the happy and to honour the hurt and the heartache when it comes.
Do you really want to keep putting others first and beating yourself up when you 'fail' at being kind to yourself.
Ya know, 'getting it together' and living life on purpose is not effortless. You have to put in some groundwork to get the results. That's where Art YOUR Heart Out comes in.
Art your heart out: art journaling as a self care tool
Ultimately, your self care = your self worth.
WHATS INCLUDED IN THE COURSE?
- Weekly group coaching sessions with me via video so we can cover your questions in more depth.
- You will have access to a private group with your newest creative-self-care-seeking besties. This will be the hub where I will give feedback on your work and answer all your questions. I'll be holding your hand the whole way.
MODULE ONE: GET READY (SUPPLIES, FINDING TIME & MAKING SPACE)
>> Identify ways to make time for your creative practice in your busy life
>> Craft a creative nook in your home
>> Write your own 'permission giving' mantra
>> Gather your supplies
MODULE TWO: GET CLEAR (ON ART JOURNALING & YOU!)
>> Learn the foundations of self care
>> Determine your core values
>> Take a self care assessment and begin to shift your mindset
>> Discover what art journaling means to you
MODULE THREE: GETTING STARTED (AND LETTING GO)
>> Overcome your fear of the blank page
>> Learn three background techniques
>> Play with mark making
>> Understand how your need to control the outcome is hindering your creativity
MODULE FOUR: COLLECTING INSPIRATION (AND PUSHING YOUR BOUNDARIES)
>> Learn where to seek inspiration (and how to find it within)
>> Three techniques for collecting and housing your inspiration and findings
>> Push your boundaries by trying something new that will inspire you artwork
MODULE FIVE: THE INNER CRITIC (AND YOUR SELF BELIEFS)
>> Befriend and find compassion for your inner critic
>> Learn three texture techniques that teach your inner critic to chill out
>> Write an inner critic crushing statement to use in art journaling and everyday life
>> Learn to look at yourself with kind eyes
MODULE SIX: THE FINAL LAYER (AND MOVING FORWARD)
>> Learn my no-drawing-skills-required drawing technique
>> Discover new ways to 'write' in your journal without a pen/pencil
>> Methods to build a habit for your creative self care practice
ENROLMENT & LIMITED TIME BONUSES END IN:

If you enrol before XYZ DATE you will get the XYZ limited time bonuses.
"I just knew this course was going to be the life-opening outlet it has been. The day I was filling out the application I had just gotten out of a round of treatments at the hospital the night before. I remember feeling like the course was going to remind me of what I wanted in life. It has been that and so much more. It has reminded me of who I am."
enrol in ART YOUR HEART OUT now for $147 (AUS) - PRICE INCREASES TO $297 on XYZ DATE.
"None of this awesomeness and creativity would be happening without you stirring it up and lovingly encouraging it out of me. So, thank you!!"
~
"I am enjoying seeing that I am not alone in this - it is a supportive group and Claire is a great motivator and positive role model"
Hi, I'm Claire Laraine! I exist for self care seekers, sick of the same old soulless solutions that never work. I know that self care is not surface deep. Superficial fixes cannot reach. We have to look beyond the bubble baths and self help books, we have to look within, the answers we crave can be uncovered with techniques found in Art YOUR Heart Out.
...But I'm not creative, this won't work for me ~
... I can't afford expensive art supplies ~